Are you heading on a road trip in the near future? Road trips can be fun, but there's some great tech out there to help make them both funner, and easier. The right gadgets can make a world of difference - from ensuring your phone is nice and charged up to making sure that your coffee never goes cold.
As we hit the highway on The Road to CES, here's some of the best road trip tech out there that will make your trip smoother and, we hope, more enjoyable.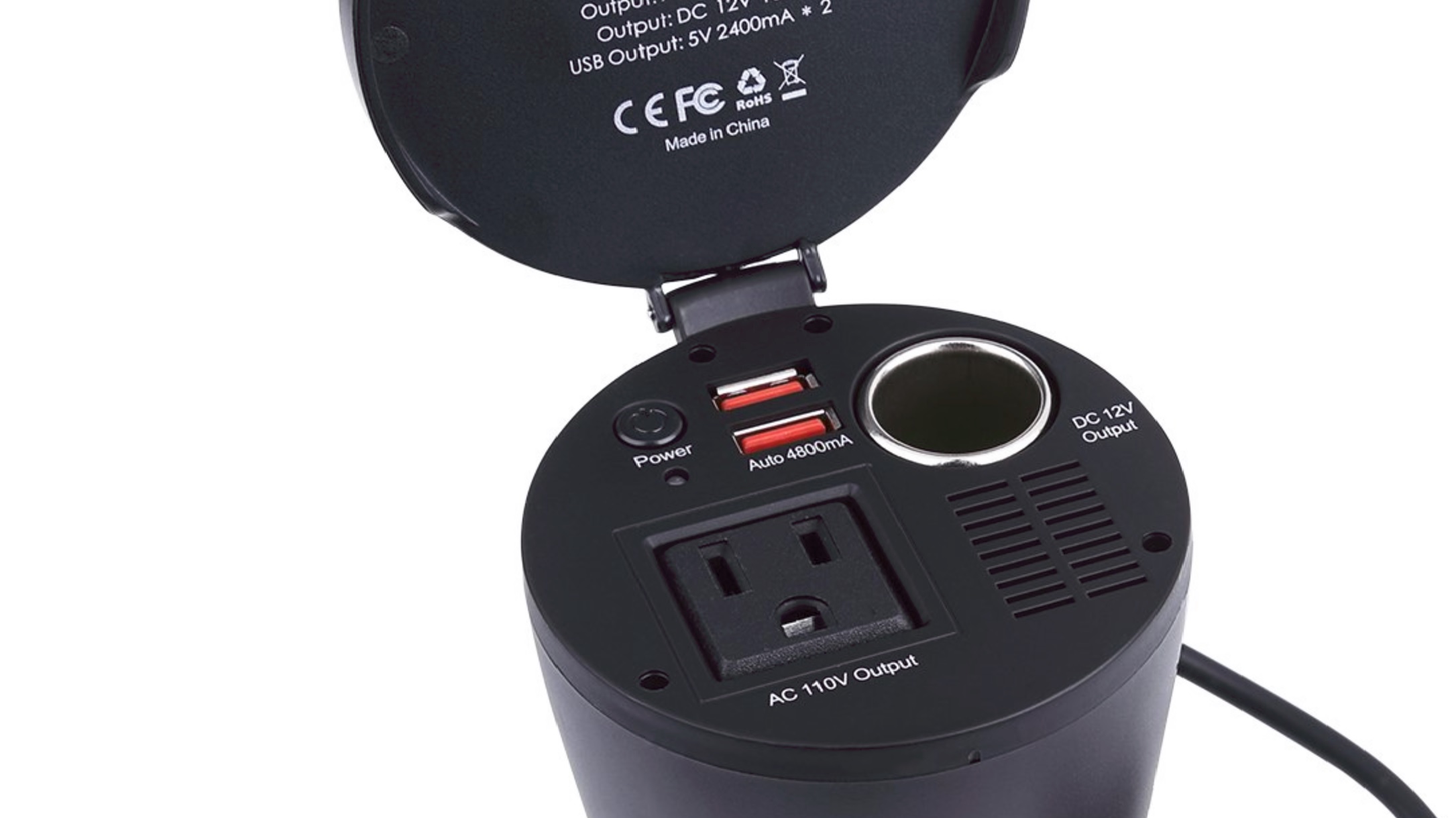 EasyFocus Cup Holder Power Inverter
Long road trips can drag on ... especially if you run out of juice on your phone or other gadgets. Thankfully, there's a device to help prevent that - and it fits nice and snugly in your car's cup holder. 
The EasyFocus Car Power Inverter gives your car a few charging ports that may be more useful than the cigarette lighter-style ports currently in cars. With the device, you'll get a standard U.S. power outlet, along with two USB ports, and even another 12V car power output for other ports. It makes it pretty easy to keep your devices nice and charged up.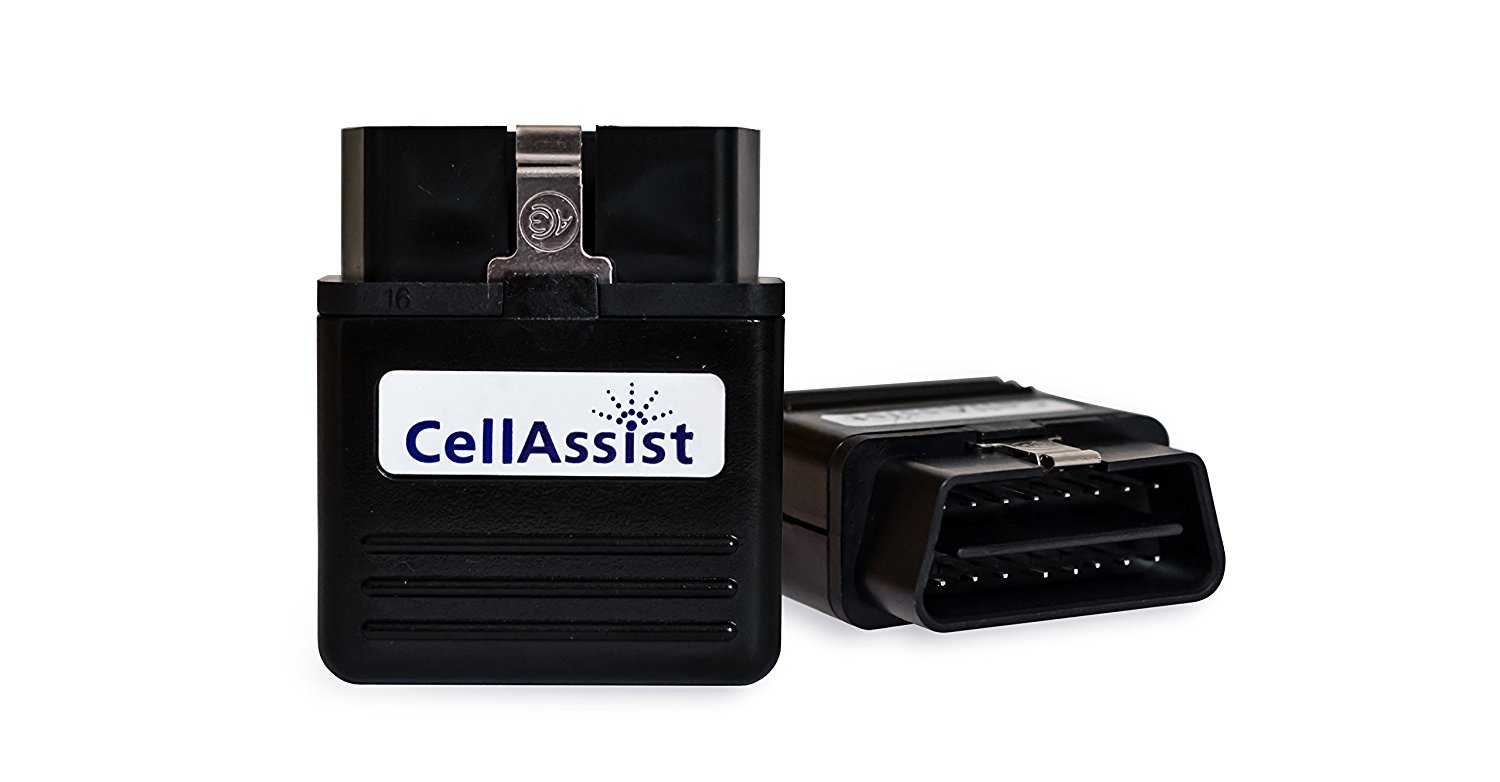 CellAssist OBD2 Bluetooth adapter
Most people don't own a smart car just yet, but thankfully it's still possible to give your car some extra brains -- or at least give your phone access to the information the car does have. That's thanks to an OBD2 Bluetooth adapter like the one from CellAssist, which, coupled with an app like Dash, allows you to monitor things like gas efficiency and distance driven. 
Perhaps more importantly, however, it could help you figure out exactly what's wrong with your car should a dashboard light turn on. That's thanks to the fact that it can check codes generated by your car in those instances against a massive database, so you can make sure what's going on isn't too serious - or at least prepare yourself for a quote from a mechanic.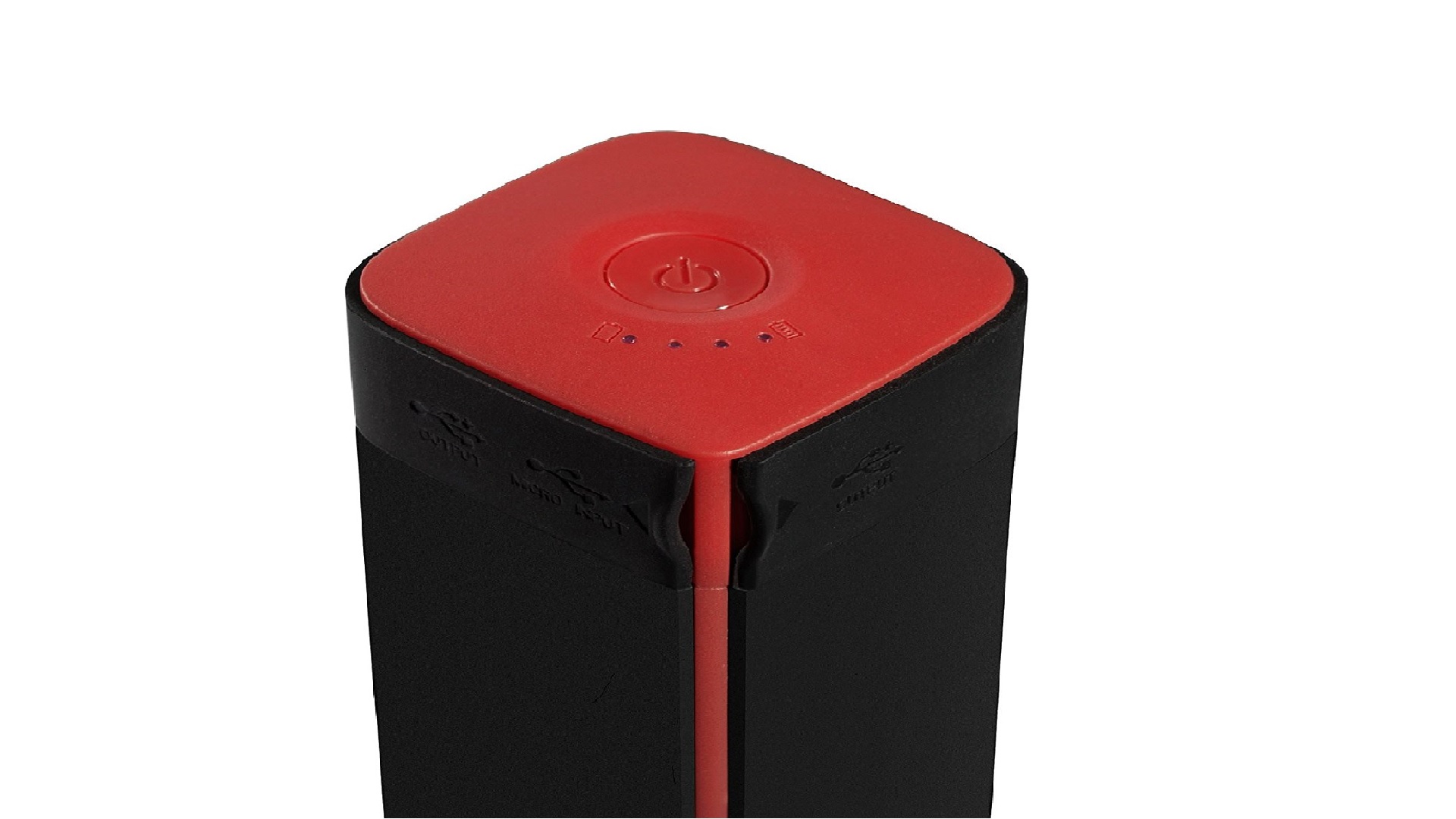 HooToo Wireless Travel Router
Many of us have data plans on our phones, but what if you want a slightly more comprehensive mobile network on the go? Thankfully, the HooToo wireless travel router is here for those situations. While a device like this won't magically create a broadband internet connection, it will allow you to share data from your phone's connection on the go, turn wired networks in hotels to wireless ones, and even share data between different devices. 
To achieve those goals, the device has a built-in 10,400mAh battery, charging ports, and an Ethernet port - ensuring that you remain connected at all times you possibly can.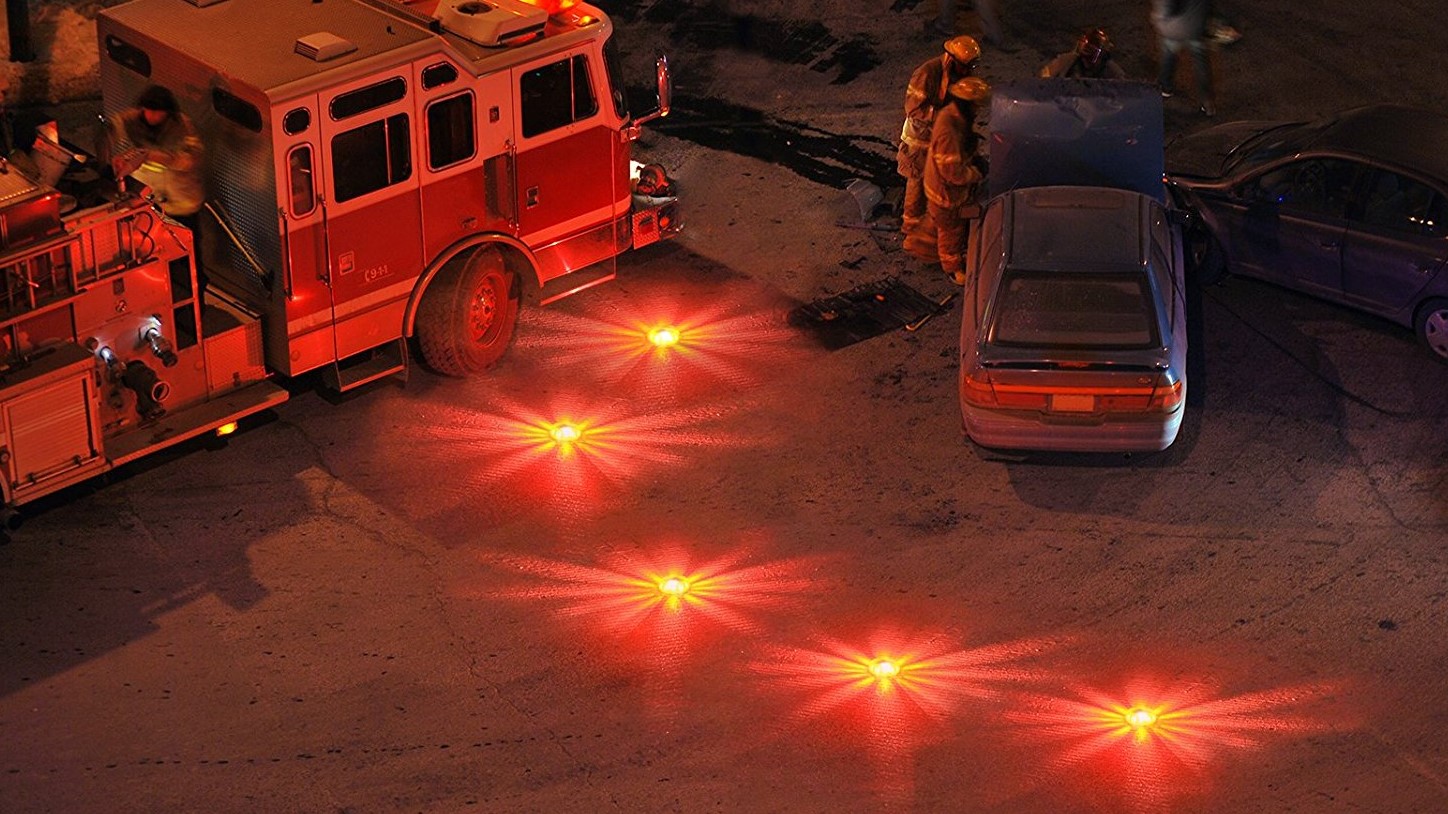 High tech road flares
While your OBD2 Bluetooth adapter may tell you why your car has broken down, it won't be able to fix your car for you. Being broken down on the side of the road can be a dangerous situation, and alerting other drivers to your whereabouts can make a big difference when it comes to safety. That's what these LED "road flares" are for.
The flares are basically puck-shaped lights that you can turn on and set on the side of the road. Unlike standard flares, however, these use batteries that can power each light for up to 36 hours, after which you can replace those batteries to keep using the lights. That can be pretty handy, especially if you have an older car and anticipate more than one breakdown.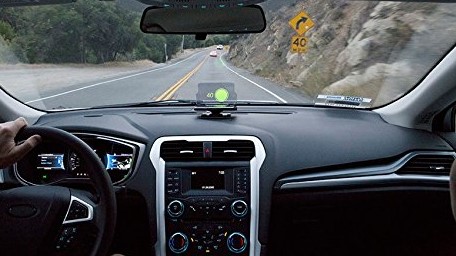 HUDWAY glass heads up display
Some prefer to use a car mount or simple voice direction, but not everyone likes voice navigation or having to glance away from the road while driving. If that's you, then perhaps a HUDWAY heads-up-display is the way to go. 
The display is a little less high-tech than you might think. It basically uses glass to display a reflection of your phone's screen in front of you, so you can see things like a map displayed over your car's glass. It's a pretty cool solution, and a way to put a map to your destination in a much more accessible location. 
TechRadar's The Road to the Show 2018 is sponsored by ZTE, with car transportation provided by Genesis.